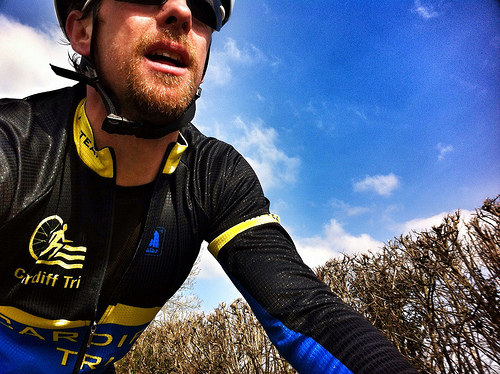 Aha – I just got my entry into the Mumbles Duathlon in time. The latest email says over 200 people will be at Knab Rock for the 7.30am start on Saturday morning. I'm guessing that will spell the end of the good weather…
The "long" course is a 5km run with a 32km bike and a 5km run. I think the course will be the same as for the Mumbles Triathlon, but I'll find out for sure when I register (I can't see it on the websites). The run was on the flat seafront path, and the bike was on a course with a number of short sharp climbs. Lovely.
It should be an indicator of my multisport fitness. And my ability to get up early in the morning and put everything in the right place for a multisport race.
Update
I found the routes.