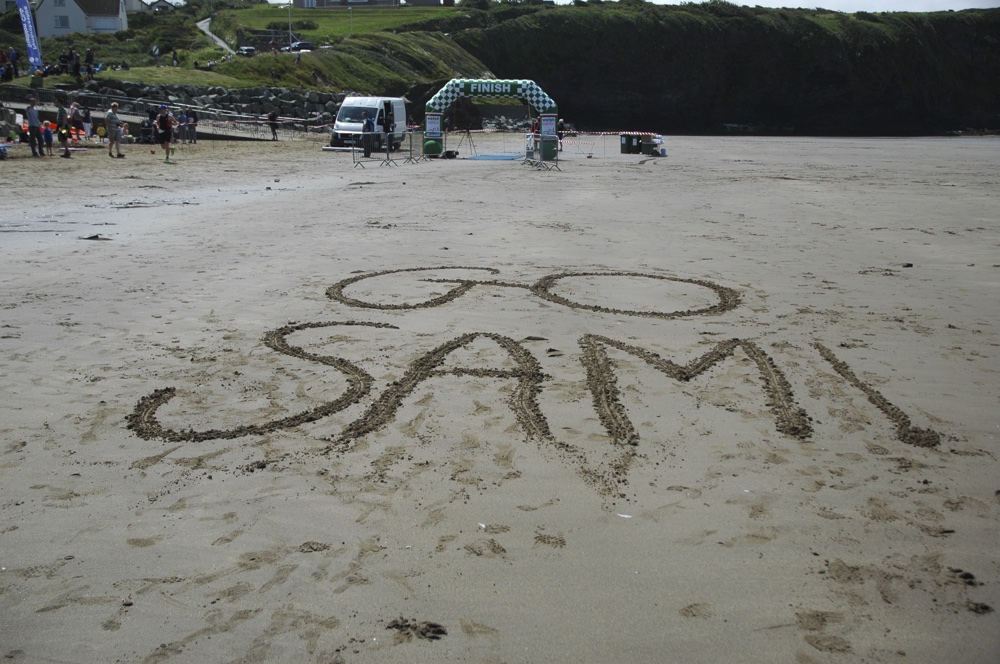 It's almost the end of August, the end of the summer holidays, the kids are back to school next week and we get our new first year medical students too. It's also my final (3rd?) attempt to peak my fitness for triathlon in 2015, which is probably tougher mentally than physically. I got it right the first time for the Welsh Champs, and felt like I did a pretty good job of recovering, training hard, and recovering again in the 3 week period between that race and the European Champs in Geneva. My performance there was pretty good, coming out of the swim with the winner in my age group, and biking a pretty good effort. I had a strategy to try to slow the raising of my core body temperature which turned out to be important as I picked up a bunch of places on the run. Ultimately the heat got to me and I went bang on the run with about 800m to go, but I've got some ideas of how I can prepare myself physiologically for future hot races. I wonder if I could have pushed the middle lap of the run harder, after hurting a lot on the first lap. Statistically the best part of my race was the swim. That's never happened before. Maybe I'm getting somewhere in the water at last!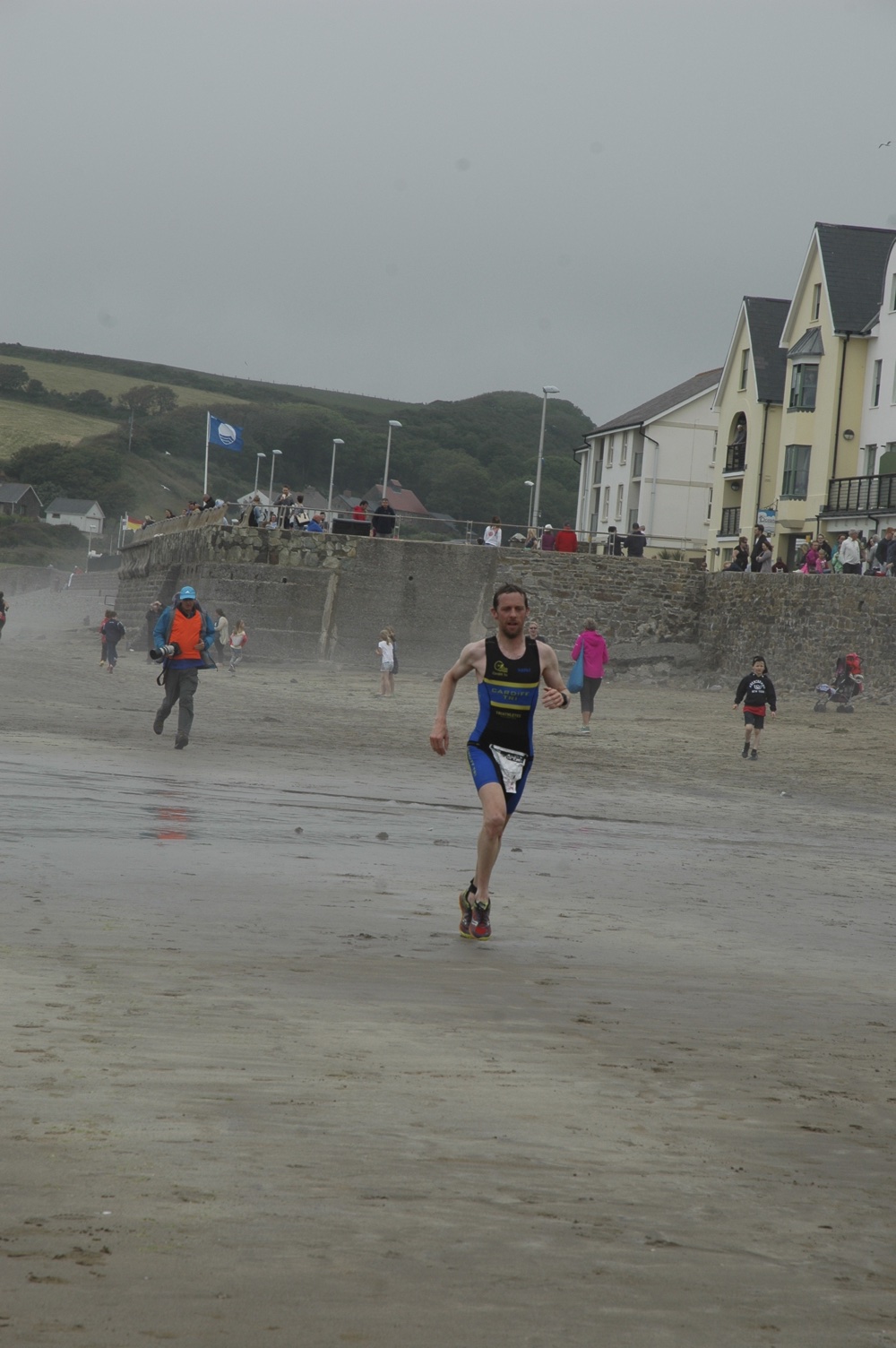 Tomorrow we're off to XTERRA England in the Vachery Estate in Surrey for another camping weekend. I fixed the tent poles last night and bought some huge pegs after getting battered by winds in North Wales. XTERRA was great fun last year, for me and the family. The course is great, and it has a more relaxed feel with a big emphasis on fun. And beer. I wonder if it will be different this year, with a stronger field as it's also the European XTERRA Champs this year. My biking legs have been good, I've done hardly any swimming, and my running legs are falling off but I'll give it a good crack!

Urban Cyclery have been awesome as usual at looking after my mountain bike (they're not a sponsor, by the way) with advice on fresh race tyres and getting me as prepared as I can be for a mechanical failure on the course, and Gareth Davies at Swansea Health Solutions (they are a sponsor) has been fantastic at trying to keep my running legs going for these last two races (XTERRA this weekend, Bala triathlon the following weekend). I think I might have overdone it in Paris in July and I'm paying for it now with some late season tendon pathology. Gareth is suggesting that I do this thing called "rest" after Bala. He describes it as "not running for a week". I'm not sure I understand.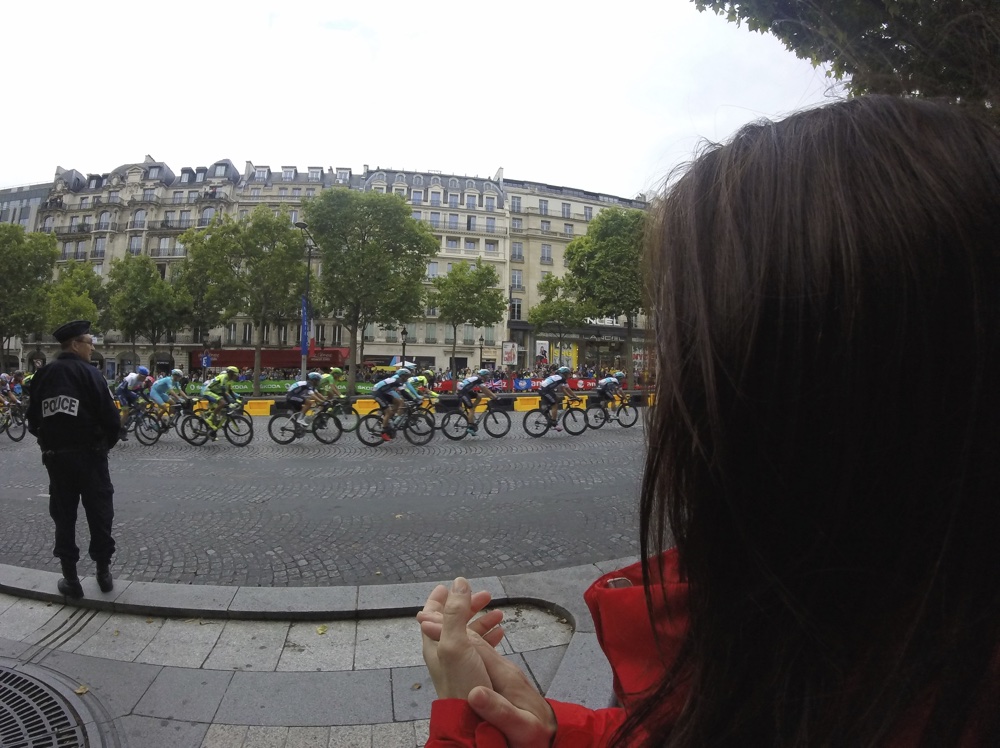 I've a few final things to do, like glueing my wetsuit back together (again – will I be finally forced to buy a new wetsuit next spring maybe?) and setting up my fork suspension for the Vachery course. I'm kind of counting on good, dry weather right now. Some overnight rain is forecast but we're racing at midday. I'm pinching Kim's MTB shoes as I still haven't bought myself some decent race shoes, although I think I might have found almost the ideal XTERRA shoe….
The other side to this end of the year is the thought of finishing training and entering the autumn. This summer has been great but tricky, as always, with family holidays and interruptions to routines. Swimming has been worst hit, but so has consistency in general. Mentally I've been shifting towards eating biscuits and cake, and planning lots of autumn cycling, sure signs of getting tired. I hit a big goal early in the season too, which always makes the rest of the season hard, weirdly. I'm also hunting for new adventures, and looking for different or potentially exciting things to do. Another sign of late season tiredness. I've been training hard since December. My weight is still at typical race weight, but I'm not as lean as I was in June. Between XTERRA and Bala I get to recover. When I cross the finish line at Bala that will be another season done! Doughnut time!
I love the autumn. I'm really looking forward to the new first year intake and teaching anatomy, which is a good sign after a very, very hard first 7 months to this year. I'm looking forward to cycling more, the mornings, the sunrises and the sunsets. Recovery. A chance to do other things. But let's see how I do in these last two races first.