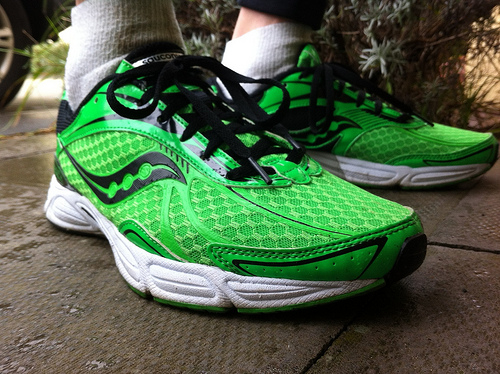 I'm running the Whitford Point multi-terrain (i.e. off road, or cross country, or mud, sand, dirt and tarmac) race this evening hopefully. I've heard about this race for a number of years but usually after it happened. "Did you run in the…?" is usually what I get asked in the week after it happened.
I spotted an advertising poster last week so I'll rock up tonight with my tenner in hand and get stuck in, replacing my planned tempo run. It should be fun, and if I'm right it runs all the way out to the lighthouse at low tide. I'll post my GPS data (if I press the right button this time) & you'll see what I mean.
More (limited) info here:
http://www.welshathletics.org/news–media/news/road-running/2012/05-may/whitford-point-race-.aspx

Also:
A pic of the lighthouse.
Flickr pics of the lighthouse.
Cool, huh?