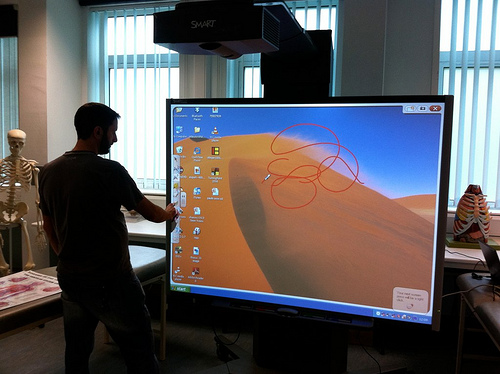 Summer is over, students are back, and they're looking a lot more eager and fresh faced than I feel. I'm starting year 2 off with the otic ganglion this afternoon, so that should break them down a little (sorry guys)!
With the start of teaching I'm hitting the end of training. I'm in a taper week before Bala triathlon, and after that I'll do just a little of what I feel like, plus some running as I've entered the Swansea Bay 10k at the end of September as a little tester.
I hope the wind & rain blows through this week before the weekend. I'd really like a good, clean, dryish blast up at Bala on Sunday. Keeping my tent on the ground would be a bonus too.
Anything to get distracted. Righto, back to head and neck anatomy. If I haven't already blogged it in the past you may get to read all about it later in the week.