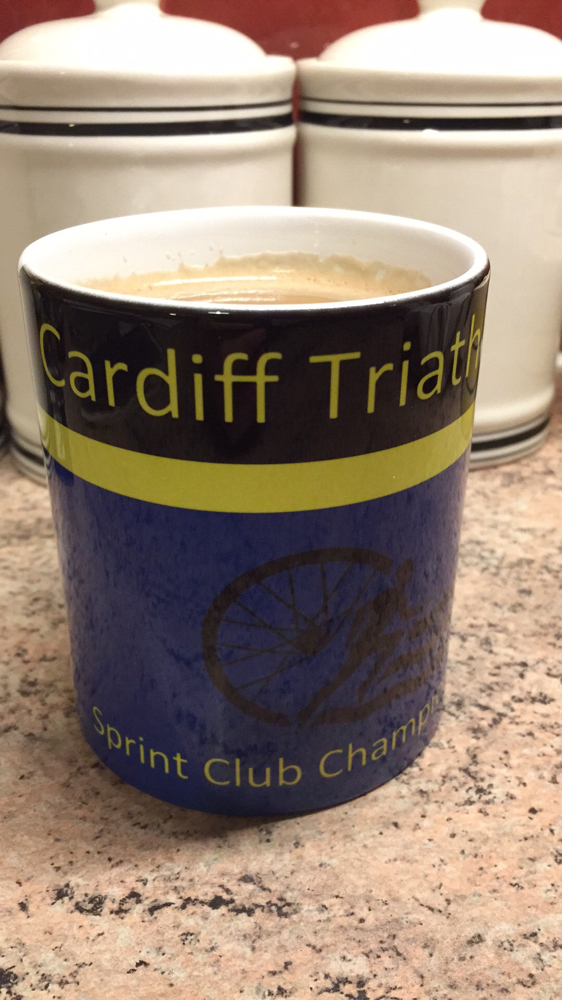 I've been responding pretty well to training so far this year. Skills have been developing nicely and my fitness and core stability have measurably improved. Numbers are similar to last year, and my left leg is working better. So I was really knocked back when I had an email telling me that this year's new race for XTERRA (off road triathlon), XTERRA Wales, had been cancelled.
I train for about 6 months to prepare for a big race that I want to perform well in. This year is my 8th consecutive year racing triathlon, and it's a lot of work (fun, but also work) to prepare myself as best I can. So what do I do now?

I've had enough of city centre triathlons, and I don't think I've ever done one that I've really enjoyed. Except for the World Championships in London because I got to ride as fast as I could around Buckingham Palace, Westminster and Hyde Park on closed roads. That was brilliant fun, and I struggled to keep my head down and not gawp.
The Welsh Triathlon Championships for the standard distance are at the Cardiff Triathlon, as are our club champs for the Cardiff Triathletes. I feel no want or need to do that race just to try to retain my run of medals in those competitions, which is a shame. I wish I did feel keen to do this, because then I'd have the motivation to train for it. City centre triathlons tend to try to pack too many athletes on to too small a course. It's spectator friendly, but it's not athlete friendly. Some people love this, but as a strong biker, seeing packs forming on the bike course kills the experience for me. The Cardiff Triathlon may be better, but I'm not willing to risk £90 and 6 months of hard graft on it.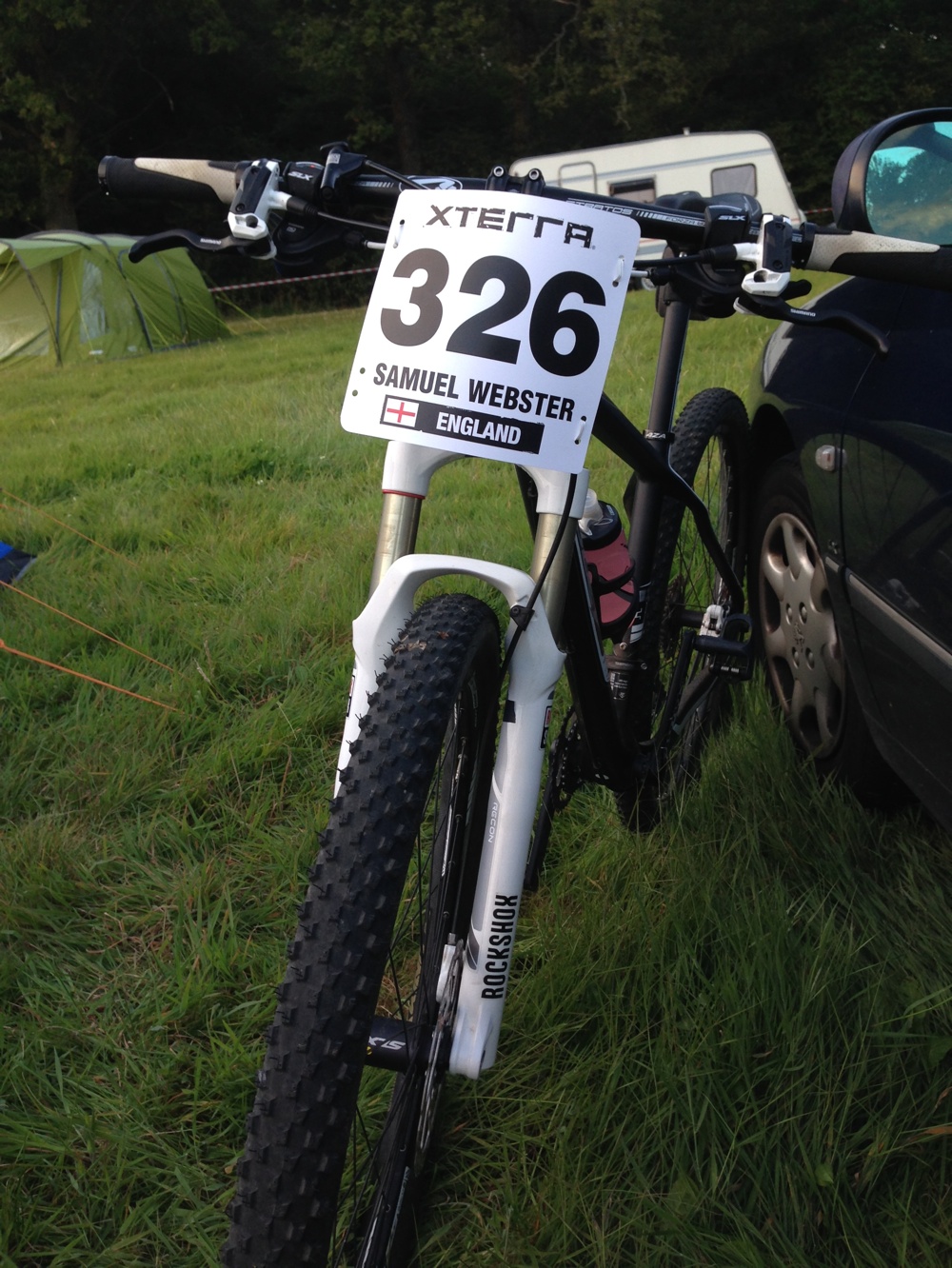 I'm leaning towards the Mikes Bikes Pembrokeshire Coastal Triathlon at Broad Haven again. It's a great place that the family love to visit, I love the course , the people involved and that part of Wales. (And I also hate the course). That race has broken me twice, but there's something special about it. Others agree as it was voted the best triathlon in the UK a couple of years ago. It is on the same weekend as the Cardiff Triathlon.
I'll also be able to have a crack at the TTG Gloucester Triathlon again, which I do every year but was planning to skip in 2017 as it didn't fit into my build up for XTERRA. I'll have a look for some other races too, for fun, but I may spend the summer doing something else. Or maybe an autumn marathon?
These are both races that I've won in the past, so that probably makes them a bit special. This year my training has changed a bit to give me a bit more recovery time, but whether that will make me faster or slower, I don't know. I can't keep getting faster forever. I'd like to race the Pembrokeshire Coastal Triathlon just for fun, for once.