I know, no blogging for a week. We're in exam season at the moment: the first years sat some exams a couple of weeks ago and the second years are in the middle of them right now. It has been very busy and rather taxing here for a couple of weeks requiring much work and tempered blogging. Yes, tempered is definitely the right word, using all of its meanings (even the heating and cooling one).
That aside, Jack had the cast on his arm sawn off yesterday. He was very brave, even though he didn't really want the nurse to use the saw. The nurse was very good, and Jack was much happier once the cast was off. He kept it and took it home.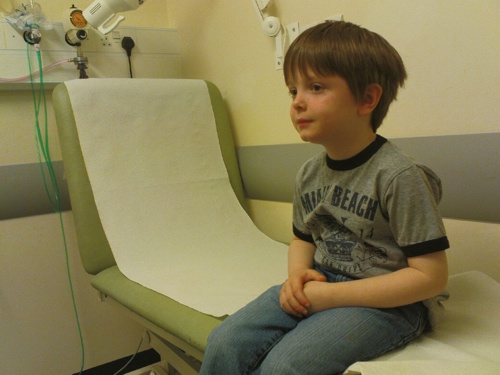 The registrar said that his arm should get stronger over the next couple of weeks.