After a very long morning meeting, we're finally getting some well deserved pool time. Nobody works on friday afternoon in The Gambia. Well, except us. And probably taxi drivers. But at least we're working beside the pool in shorts and t-shirt.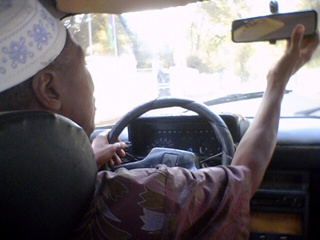 Taxis held together by rust and dust.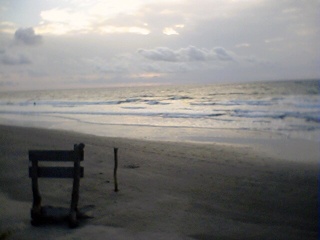 African Atlantic.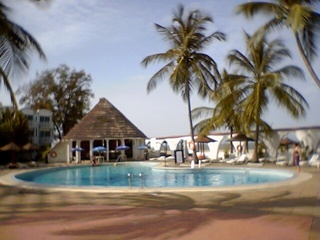 Pool side.
Don't forget to keep checking the news page on the sgl.swanih.org website.