I took photos at the Stuart MacCormac triathlon early yesterday morning. The Flickr album is here:
https://www.flickr.com/photos/samwebster/sets/72157647808947206/

I'm still seeing lots of people cycling in September. Great! People seem to have really got into cycling in the UK in the summer and the continued dry, warm weather is helping. People are out early in the morning when I'm training and in the evening when I'm riding home from work. Lots of these cyclists have bags on their backs so they're in the habit of cycling to work and home again. Running alongside some atrocious traffic this morning (the kids are back at school and this is now "normal traffic") cycling has got to be a better way of commuting. Especially with all the great cycle paths we have in South Wales. Sometimes following a cycle path might give you a longer route but in many cases it's even shorter than driving as they follow old railway routes.
When autumn comes it's going to get colder, and then wetter, and then darker. One advantage of shorter days and darker mornings is that for many mornings on the bike you'll get to see the sunrise without having to get up early. Sunrise on the bike with no traffic and none of that horrible glare or reflections from the glass in your car makes for a proper sunrise. Sunrise in a car is annoying. Sunrise on the bike is lovely. It'll put a smile on your face. A sunrise seen between misty trees when cycling through the woods or the sun rising over the sea's horizon is a great start to your day.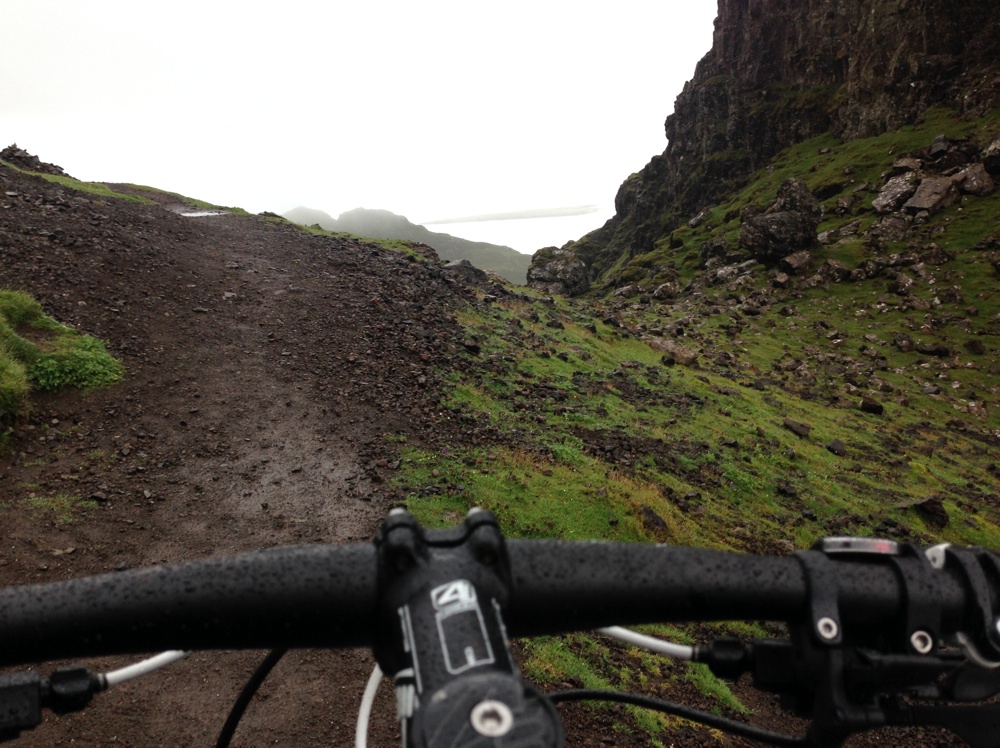 It's that time of year, when summer is over, the mornings become cooler, and the kids go back to school. Most of us are getting back into our normal routines but some of us, like my son, are beginning new ones. He has started secondary school this week and he, like most of his friends, has been very excited about the start of this new phase of their lives. With it comes new freedoms and responsibilities, like walking to and from school on his own and with his friends, and managing his own learning and homework. Seeing him enter into this thing which to him is so new, different, interesting and a little scary is a reminder of the need for adventure no matter if it's small or large.
I've been in my current job for 10 years. It's a good job. It has good parts and bad parts. I have a strong routine, both weekly and through the academic year, but after 10 years it does get a little boring. And routine. When we get to this stage remembering how it felt to start a new school or a new job kicks something inside.