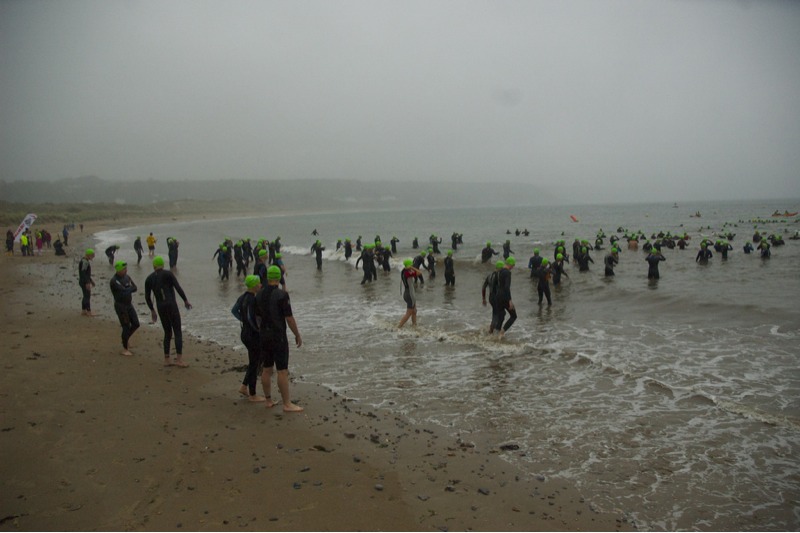 What the hell is wrong with me? I'm gearing up to the last race of the season and I'm already mentally laying out my winter training. Shouldn't I be welcoming the R&R of October?
I always look forward to the changing seasons. This morning was very autumnal out on the bike, in full leg warmers, Belgian booties & a windproof gilet. Thin gloves would have helped cold hands but I hadn't packed any (I'm away from home again). The air was cool, grey, and smelt smokey. Nicer than the recent stench of post-harvest muck spreading. I would have been happier if it wasn't supposed to be August.
Summer has always been a time for peak fitness and planned endeavours. This takes time, tight scheduling, strict organisation & much effort, so the autumn and it's chilly mornings and dusky rides home from work, unplanned weekends and free time, junk food, tv and gaming is bleeding marvellous. Halloween and bonfire night. Great! It doesn't take long before I get itchy though. If I don't take this break my body and mind break down. I get sick of training. If I take the break I can't wait to get back into it all, even the 4 hour rides in the rain.
Right now I'm thinking about racing at the European triathlon age group champs in Israel, as much for experience, fun and racing internationally somewhere new as anything else. The Bala triathlon in September is the final qualifier (I could have qualified last year) but the euro champs are in April 2012. Racing in April means starting aerobic training again in November, earlier than I'm used to. Maybe that's the prompt. The plans for something new are getting me thinking. What I might do to develop my skills and abilities, and how I might fit training into a new part of the year are interesting challenges. Or maybe I'm afraid. When will the snow and ice hit? Winter training camps suddenly seem like the best idea ever.
As usual my brain is getting ahead of itself. Maybe it's confident. Maybe it knows more than I do. I need to bring it back to the present, but I don't think it likes it here.