I am a lecturer at Swansea University Medical School in South Wales, and I teach anatomy and embryology to our graduate entry medical students, physician associate students, and applied medical science students.
On this page I provide learning materials to the students of the course. For copyright reasons I cannot share my lecture presentations or handouts here, but these may be available for Swansea students on the Swansea University virtual learning environment. Most of the material on this page will also be available there.
YouTube videos
There's a whole playlist full (and continuing to fill) with anatomy teaching videos. Take a look.
Blog articles
You can find the archive of medicine relevant blog articles with these links (some articles may appear in both categories):
Teaching: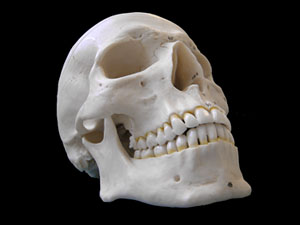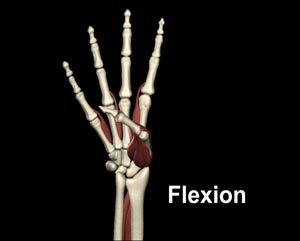 Spotter Questions: